What to expect
Expect to Be Relaxed
When you come to Church Alive you will quickly find a warm, friendly group of people committed to making church exciting, enjoyable, and most of all, life-changing. It's never easy to visit a new church so we want to be as helpful as we can to make sure your experience is a good one. Our goal is to remove the "awkward" so you can relax and enjoy the presence of Jesus.
COVID-19 Protocol: In order to protect the health and well-being of our multi-generational congregation during this global pandemic, we have made the following adjustments:
We are only offering one LIVE Sunday worship experience, at 10:30 am. Each service is unique, has its own flavor, and is designed to last about 75 minutes, (though sometimes they last a little longer). We don't drag things out but we do welcome the moving of the Spirit and minister to all who come for prayer.

While we love and welcome everyone, we are requesting that everyone who attends a live service, please wear a mask, practice social distancing, and please visit the sanitation stations frequently.

We are also offering 3 ONLINE Sunday worship opportunities: 10:30 am, 12:30 pm, & 6:00 pm. Join us at www.facebook.com/ChurchAliveInternational.
Dynamite Youth current meet on SUNDAY MORNING, immediately following the worship in our youth facility. Wednesday evening gatherings are temporarily suspended but monthly outings and activities continue under the supervision of Pastors Nate and Maggie. Please check back for updates!
We have temporarily suspended our before and after-service fellowship and coffee bar.
When you arrive you will find lots of signs directing you to our Children's Church sign-in area, restrooms, cafe, and worship center. If you need assistance or have any questions please ask one of our Dream Team Members who will be wearing a Church Alive lanyard.

We invite you to come early, grab a cup of coffee, tea or orange juice, get a bagel, or muffin and get to know some of the friendly folks at Church Alive.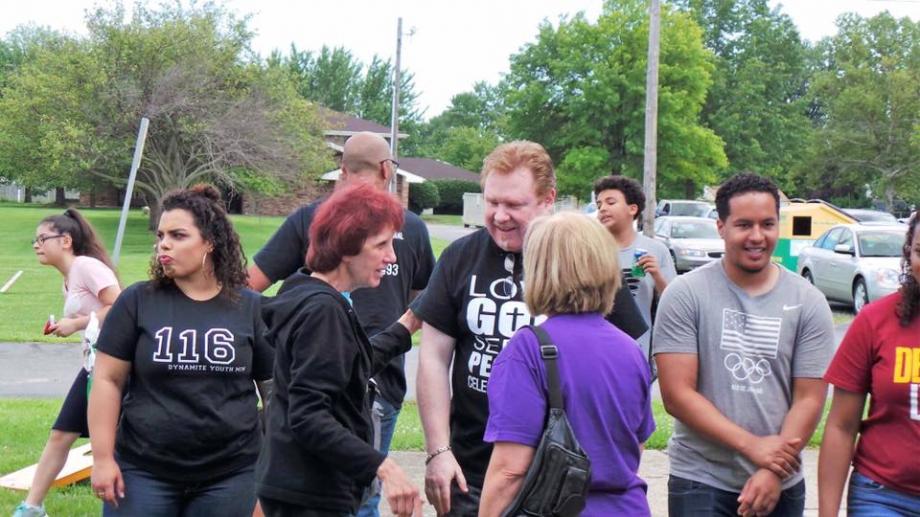 Expect to Meet Friendly People
Ok, thankfully we won't be sporting as cheesy of smiles as these folks, but we hope you get the idea. For us two things get us really excited on a Sunday morning: seeing God do big things in the lives of people, and having company. You can expect to be warmly greeted and treated with respect. You'll likely be offered a handshake or two and we'll make ourselves available for any questions you might have during your visit. People at our church really like coming together, it's a highlight of our week - thus the smiles. We warn you though...enjoying church and making friends tends to be wildly contagious at Church Alive.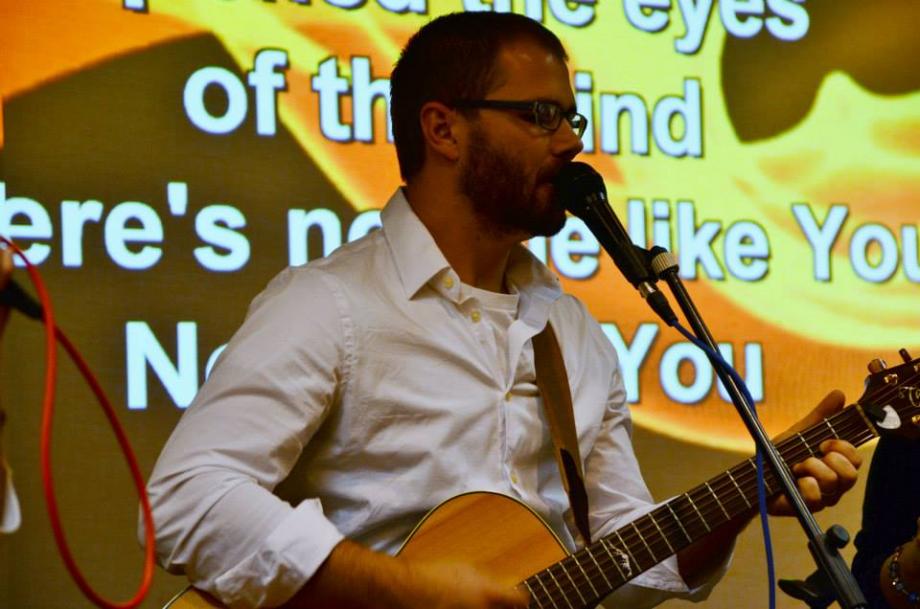 Expect Passionate Worship

At Church Alive, worship is an integral part of our community experience. We don't think of it as sing-a-long time or just another part of the program. We believe in genuine, thoughtful, intentional, and passionate worship in its various forms. While we have live upbeat worship with guitars, keyboard, drums - lights...the works, as well as more intimate songs of worship, you'll find there is only room for one person in the spotlight - Jesus. Everyone worships in their own unique way – for many, that means singing & clapping, and for others, it means quietly reflecting on the words. You're welcome to do whatever makes you feel most comfortable. As part of our worship experience, about once a month we share in communion and regularly take time to greet others and get to know new people. Our vision of worship is not limited to music and singing. We believe that all of our gifts and talents were given to glorify God and to bless the community.
Expect Relevant Teaching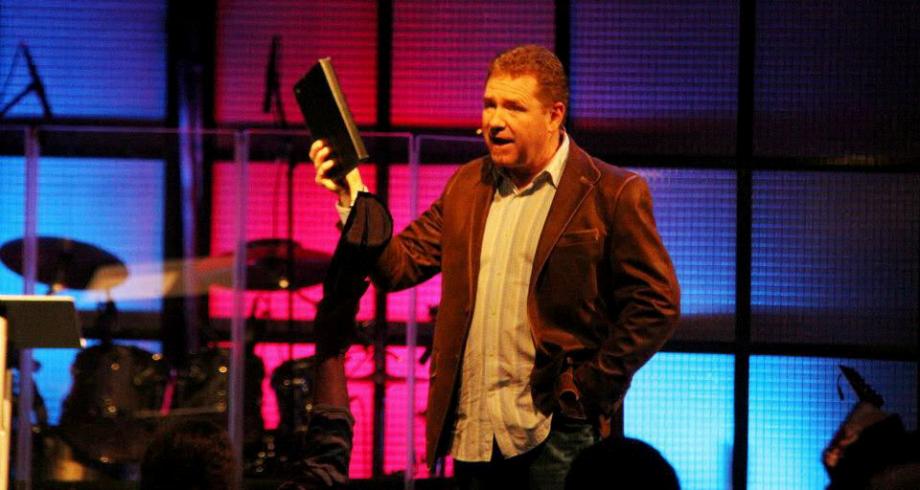 We believe the Bible is very applicable for the day and culture in which we live and we place a high value on the authority of scripture for our lives. Every weekend, you will hear a relevant, straightforward message that is based on Scripture and is designed to be helpful in your everyday life. We trust that these messages will help you develop a growing, vibrant relationship with Jesus Christ and provide a strong biblical foundation for your life.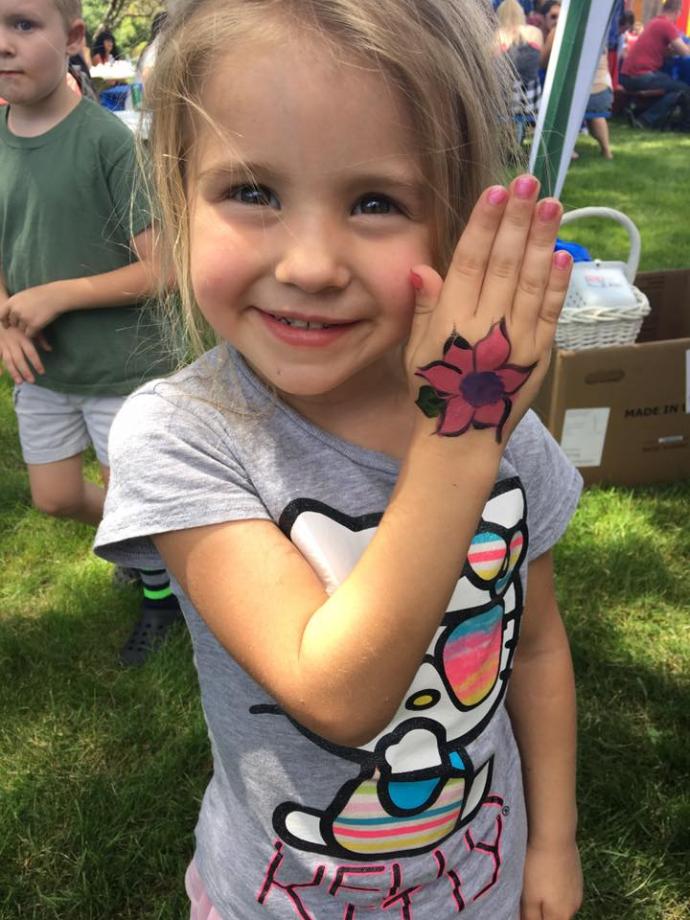 Expect Your Kids to Have Fun
We love children...kids are crazy important to us! We are super excited about kids from the moment they walk in the door.
Children...Our Children's Church is called Kidz Alive for ages 6-12. They enjoy praise and worship, teaching, games, prizes and lots of fun in our secure, creative, fun-filled, and age-sensitive children's ministry. As you enter you'll find a clearly marked Children's sign-in table. Please sign your children in and out following the service. Church Alive is a place of help, healing, and healthy growth for families We work hard to integrate that mission into everything we do. What we do for our children and youth is not the afterthought in our community, but our top priority.
Other Stuff
Once a month, we celebrate communion together. We invite anyone who has made a decision to follow Jesus to participate in this time of reflection and prayer. The juice and bread that we share represent the life He gave up so that our sins could be forgiven. We also have special prayer for the sick and those with specific needs.
altar call
After almost every service Pastor Tim invites those who would like to accept Jesus as Lord as well as those desiring special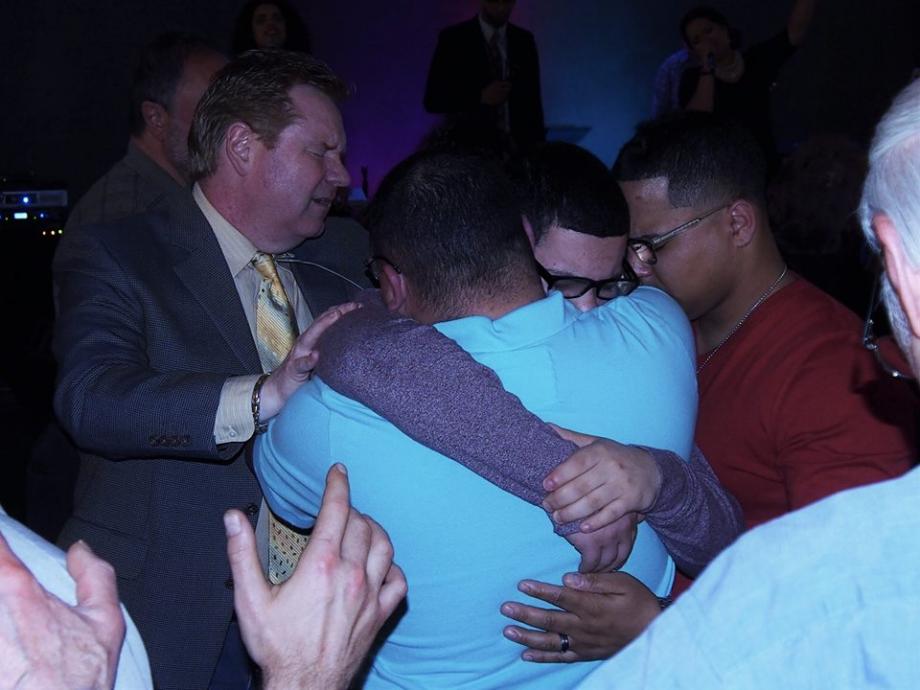 prayer to the front. Our trained Elders and their wives join him and Pastor Mimi as they pray and minister to all those with needs.
After The Service
visit the welcome center
Everyone is asked to fill out a Connection Card during the service. It can be placed in the offering plate or taken to the Welcome Center for a FREE GIFT. You can also find out more about the ministries and beliefs of our church.
pick up your kids
Please pick your children up as soon as service is over. For their safety we cannot release them to anyone except the parents.
get a coffee
Because we all know you can't ever drink too much coffee, grab another one and get to know us a little better