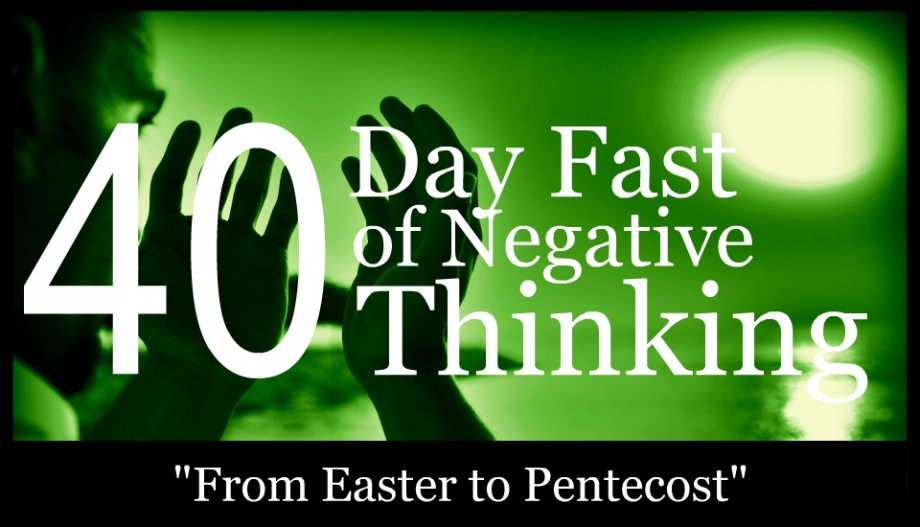 Proverbs Chapter 23 and Verse 7 from the Good News Translation tells us "What he (a person) thinks is what he really is " and Romans Chapter 12 and Verse 2 adds, "Don't copy the behavior and customs of this world, but let God transform you into a new person by changing the way you think. Then you will learn to know God's will for you, which is good and pleasing and perfect" (NLT).
The measure of your life is determined by the thought process that you allow to develop in your mind.
Both the hummingbird and the vulture fly over our nation's deserts. All vultures see is rotting meat, because that is what they look for. They thrive on that diet. But hummingbirds ignore the smelly flesh of dead animals. Instead, they look for the colorful blossoms of desert plants.
The vultures live on what was. They live on the past. They fill themselves with what is dead and gone. But hummingbirds live on what is. They seek new life. They fill themselves with freshness and life.
Each bird finds what it is looking for. We all do. If you believe the world is mean and cruel, every time someone cuts you off in traffic, or mistreats you in any manner, it will just reaffirm that the whole world is filled with mean, angry people who wish you ill. But is you have a different attitude and perspective on life and people, you may consider they are in a hurry or having a bad day and instead of responding, you pray for them.
How differently would your life be if you could change your outlook and the emotions that your outlook inspires in you? I want to challenge you to join us in a 40 Day Campaign to break the habits of negative thinking and replace them with positive thoughts from God's Word that will renew your mind, change your outlook on life and transform the way you live.
To sign up for the 40 Fast of Negative Thinking click here>>>
Or you may follow Pastor Tim's blog by choosing the link below...