Connect With Us
A Place to belong...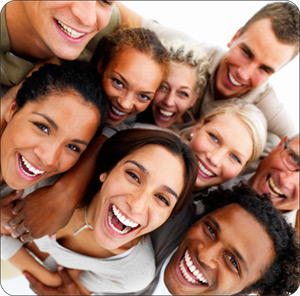 Our purpose at Church Alive is to lead people to Jesus and membership in his family, teach them to worship the Lord and magnify His name, develop them to Christ-like maturity, equip them for ministry within the church and help them discover their life mission to impact and affect the world.
Church Alive Journey Track is a catalyst to help you become a fully engaged follower of Jesus Christ. The Journey Track offers the tools necessary to make this happen in your life. From the initial decision to accept Jesus as your Lord to your final destination in life-changing ministry, we will lead you step-by-step from healing to growth and into a fulfilling leadership role.
A Place to fellowship...Enjoy