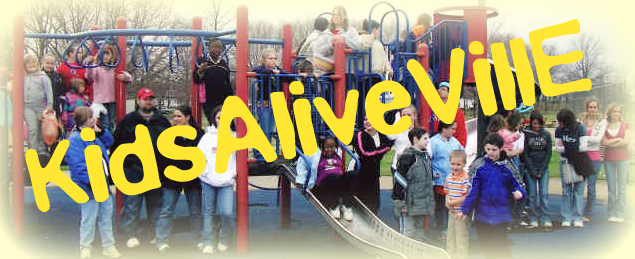 The Children's Ministry Center is a place of excitement and discovery as children ages 5-12 learn Bible truths in a warm, loving and safe atmosphere. Each of our leaders have completed an extensive orientation and training program, been carefully screened and are committed to the safety of your child. Our goal for each weekend service is to create an environment that would both be educational and entertaining. We want to capture your child's imagination, intrigue them and set them on course to discover the good things of God.
Based on the principle that it is easier to build boys and girls today than to repair men and women tomorrow, we challenge children at age-appropriate levels to grow spiritually by teaching them the Word of God and encouraging them to apply Godly principles into every aspect of their lives. We present the gospel in a stimulating, often "thrilling" atmosphere. We build each week's lesson around a simple biblical principle. Our objective is to make the application so clear that the kids will apply it to their lives and never forget it.
Our children's ministry area is open for sign-in 15 minutes before service begins. We feature praise and worship, offerings, teaching, special prayer and more. We also feature object lessons, puppets, skits, games, prizes and loads of fun. Everyone is loved and welcomed and there is never a stranger at KidzAliveVille! We look forward to meeting your children this weekend!
Alan and Nordeen Kronika, along with a committed team lead the children's ministry at our Metro Campus and Robin Nowoslawski and Joy Walker lead Ignition at our Southwest Campus.
If you have any questions concerning KAVE please contact us at...