We're Saving A Seat For You!
May 9th, 2021
ON-SITE 10:30 am
ONLINE 10:30 am, 12:30 pm, 3:30 pm, & 6 pm
ONLINE SERVICE
(to join online service just click on the link above)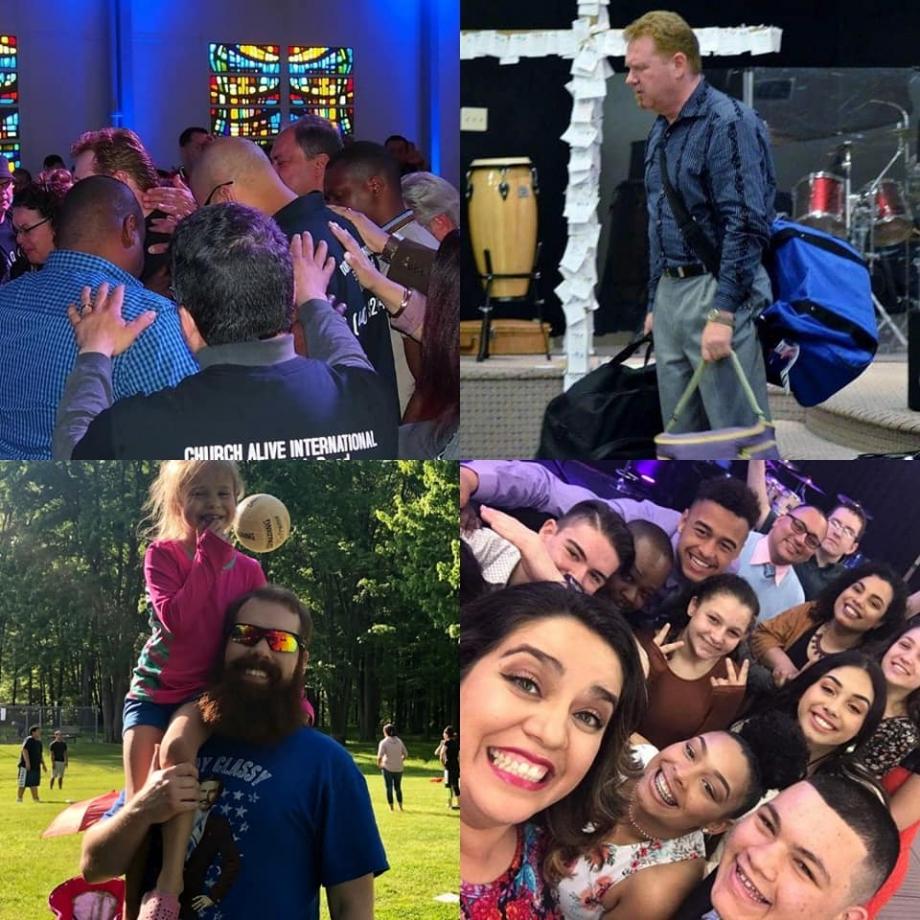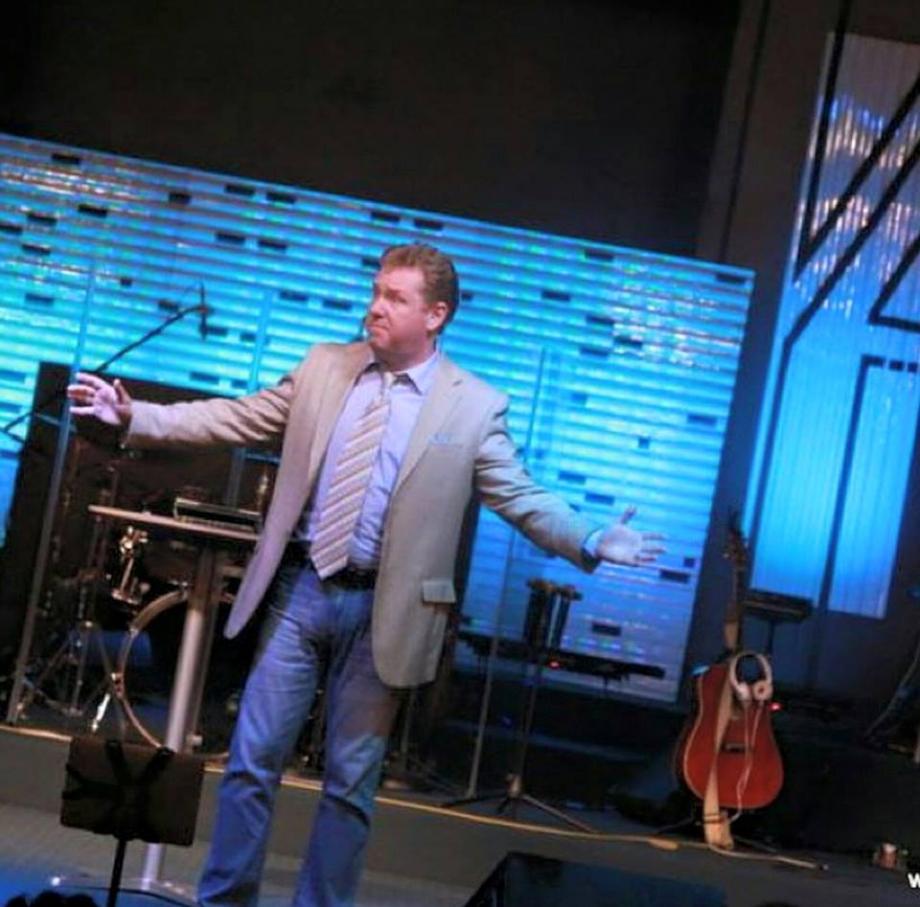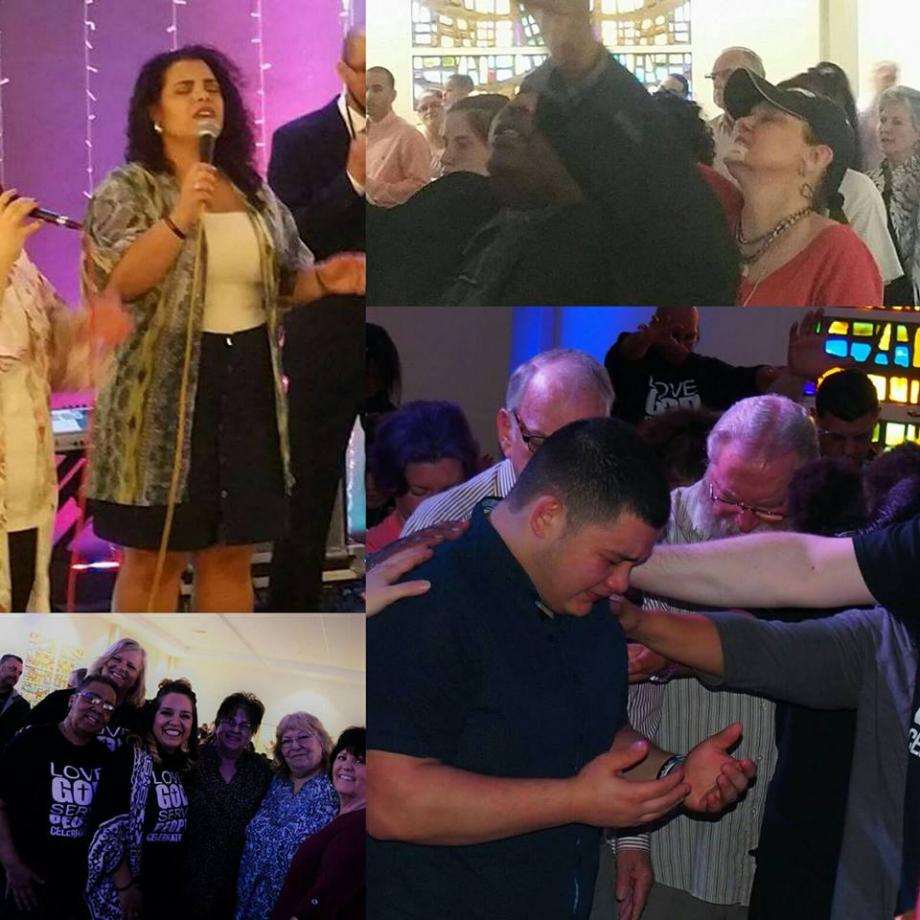 We invite you to join us as we honor Mothers and celebrate the love and goodness they represent. We'll have LIVE music, ministry for the children,
GIFTS
for all the moms, and a timely message designed to bless and encourage each mother.
Enjoy the Music
Bring the Kids
Be inspired by the Message
Meet people just like you
Encounter the Presence of God
DIRECTIONS
COVID-19 PROTOCOLS
Due to Covid-19, we are asking everyone to please wear a mask and to practice social distancing. FREE masks are available at the Welcome Center and Sanitation Stations are located throughout the facility. Let's be safe and have a wonderful time celebrating together! WE CAN'T WAIT TO SEE YOU!!!