We're Saving A Seat For You!
May 23rd, 2021
ON-SITE 10:30 am
ONLINE 10:30 am, 12:30 pm, & 6 pm
ONLINE SERVICE
(to join online service just click on the link above)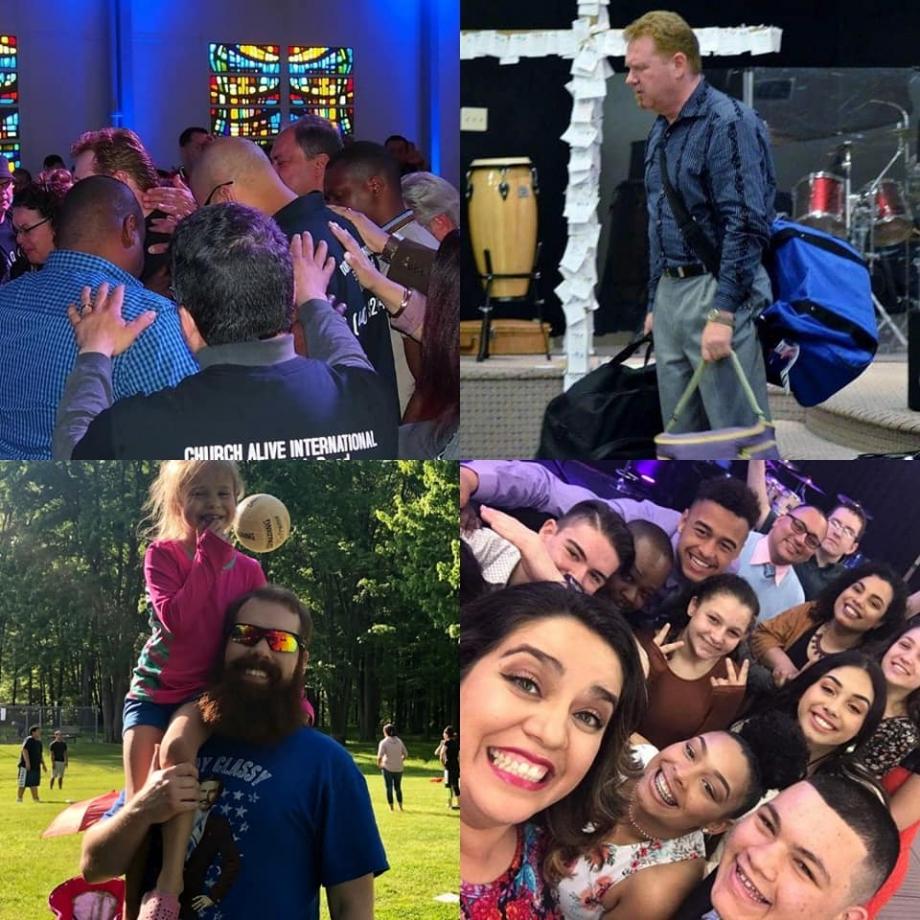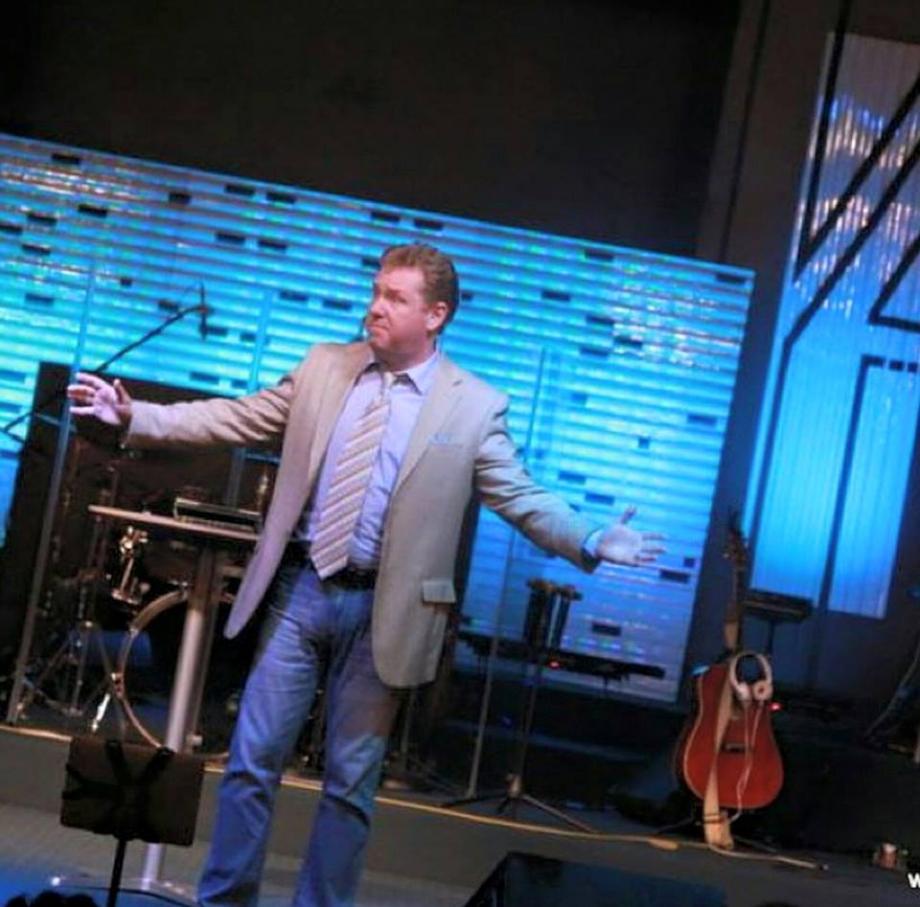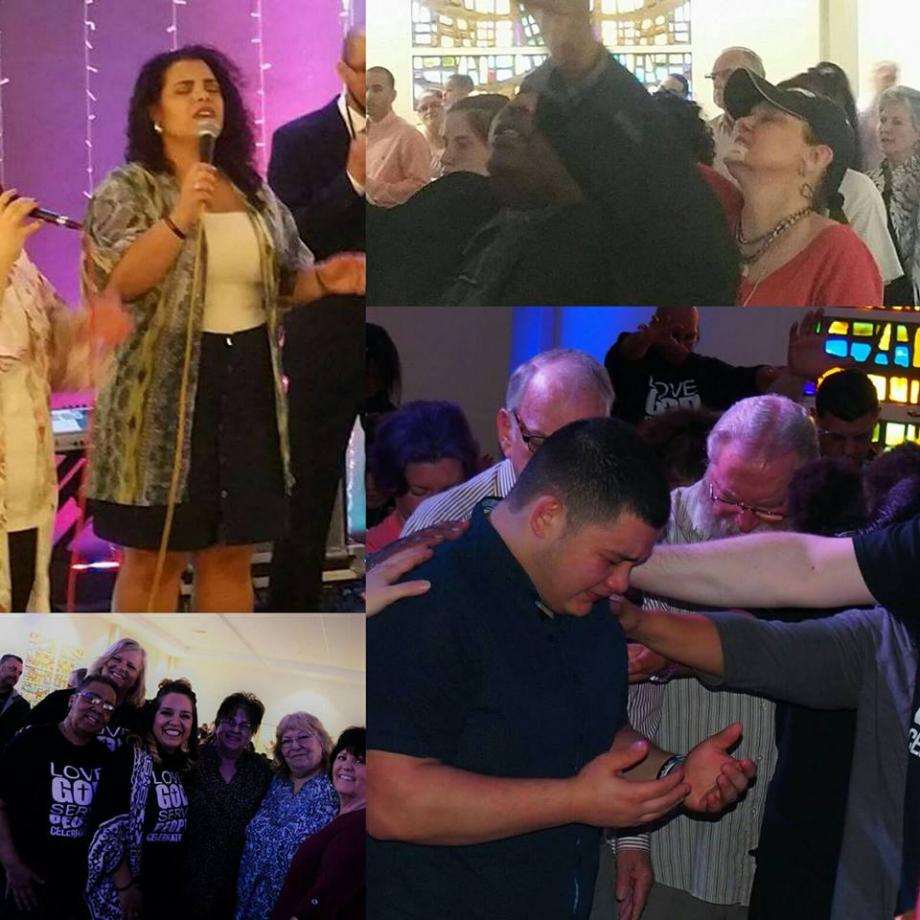 We invite you to join us as we celebrate the birth of the global church with the outpouring of the Holy Ghost on the Day of Pentecost. We'll have LIVE music, passionate worship, ministry for the children, a timely message designed to explain the importance of the work of the Holy Spirit in today's church, along with special prayer for those desiring to be baptized in, or renewed by the Holy Spirit.
Enjoy the Music
Bring the Kids
Be inspired by the Message
Meet people just like you
Be transformed in the Presence of God
DIRECTIONS
COVID-19 PROTOCOLS
Due to Covid-19, we are asking everyone to please wear a mask and to practice social distancing. FREE masks are available at the Welcome Center and Sanitation Stations are located throughout the facility. Let's be safe and have a wonderful time celebrating together!
WE CAN'T WAIT TO SEE YOU!!!